Thursday, 23. November 2017
Kulturschock - mit einem Fuss in einer anderen Welt :-)
pls stay tuned... surprise, surprise...............

[url=http://www.gifmix.de/gifs/][img]http://www.gifmix.de/gifs/koffer-gifs/KOFFER.GIF[/img][/url]
ich hoffe, ich hab jetzt nix falsch gemacht.. wenn doch, werde ich auf lebenszeit bei der tollen seite www.gifmix.de GESPERRT!!!!! heuuuuuuuuul.......
**********************************************
... link (0 Kommentare) ... comment
Wednesday, 15. November 2017
Nichts geht ueber Deutsche Broetchen!!! *smile*
lucky ppl in tehran and around... son1 is working since some time for installing a broetchen-machine.. means machine made rolls via an industrial kiln!!!!! they are producing so beautiful rolls in different manors!!! great job!!!!!!!!!! it's a pity, our distance is too far to have nice breakfast in german style every day, too, but lucky tehran ppl, they could.........!!!!!!!!!!!!!!!!!!!!!!!!!!!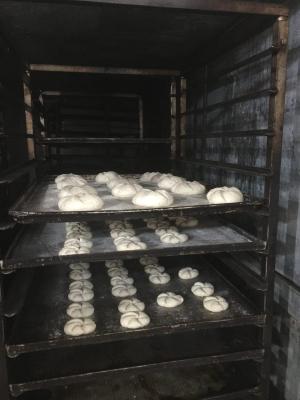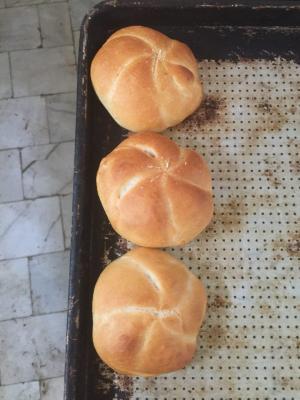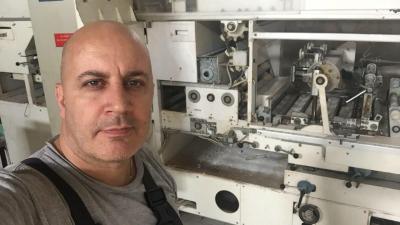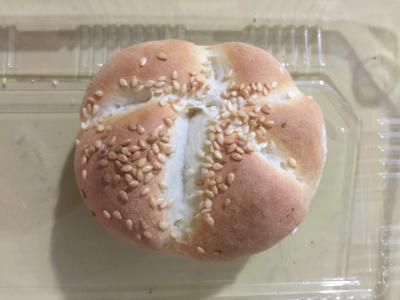 ... link (0 Kommentare) ... comment
Sunday, 12. November 2017
Zelzele.. man fekr kardam saram gij rafte..
Magnitude 7.2 earthquake
32 km from Halabja, Iraq · 9:48 PM

Iraq-Iran earthquake felt in parts of: Kuwait, Bahrain, Qatar,
the UAE, Saudi Arabia, Israel, Jordan, Syria, Lebanon, Turkey,
Armenia, and Azerbaijan

irsc.ut.ac.ir/

same time beside during 2 hrs around kermanshah in western IR
had happened about 20 smaller earthquakes.. ohh.. poor ppl!!!
... link (0 Kommentare) ... comment