Tuesday, 15. June 2021
Yeaaahhhh, it was my BD!!!!!!!!!!!!! ;-)))))))
....2 days ago and we had a VERY GREAT EVENT!!!!!!!!!!!!!!!!!!!
how lucky I am with so many great & lovely ppls around me.
and I'm happy about, finally I'm old enough that our BDs and others are no longer in my responsability!!!!!!!!!!!!!
ich hatte so viele gr u kl helferlein, dass ich wirklich alles nur so
geniessen konnte. es war einfach alles da u immer schon gemacht!!!!!!
sohn2 backte einen marmorkuchen, besser als meiner......!!!!!!!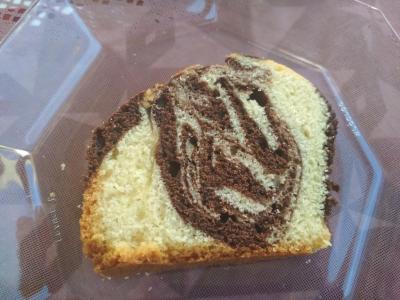 fuer das abendessen hatte er kartoffelsalat geplant, auch sehr
wohlschmeckend!!! den fisch dazu machte ich, hatte ich reichlich
im freezer!!!!
und meine *alltime favorite worldbest friend* sagte zu, ich machte
luftspruenge, denn coronageschuldet hatten wir uns eeeewig
nicht gesehen, auch kam ihre tochter mit!!!!!!!!! und sie brachte
einen ganzen topf voller gefuellter weinblaetter mit!!!!!!!!
insgesamt waren wir 9 leutzzzzzzz!!!!!!!!!!! juchuuuuuu!!!!
das obige waren schon mal geschenke, die mehr als super zu
gebrauchen waren!!!!!!!! die kiddies wollten mir etwas basteln!!!!!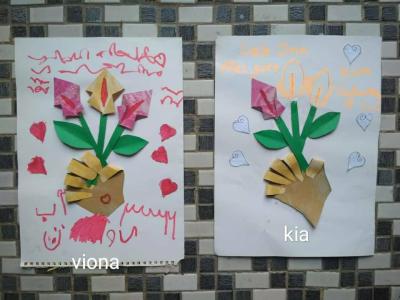 lili brachte einen sehr schoenen blumenstrauss!!!!!!!!!!!!!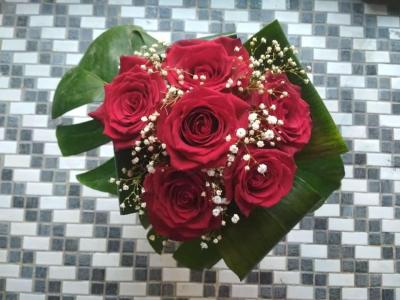 u unsere allroundkraft vom institut, die wir alle sehr moegen,
brachte kuchen, der von mir sehr geliebt wird, weil er naemlich
wie rumkugeln schmeckt!!!!!!!!!!!!!!!!!!!!!!!!!!!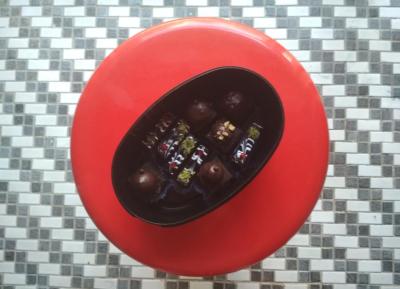 und dann ging es hier rund. das wetter war herrlich, so dass wir
den ganzen abend auf der terrasse verbrachten!!
zum schluss wurde drinnen ein brettspiel gespielt, aber der harte
kern sass bis zum ende auf der terrasse!!!!!!!!!!!!!!!!!!
photo
... link (0 Kommentare) ... comment
Friday, 11. June 2021
Only a very small tick until driving bicycle.....
....by herself, our dear little viona!!!!!!!!!! Pls keep your
fingers crossed!!!!! she's proud and anxious at the same time.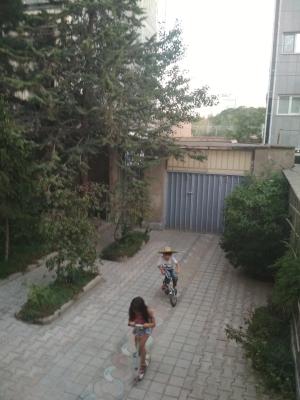 ... link (0 Kommentare) ... comment
Thursday, 10. June 2021
Freibadsaison in Ferdows..... ;-))))))))))))
summer feeling in our beautiful yard!!!!!!!!!!!!!!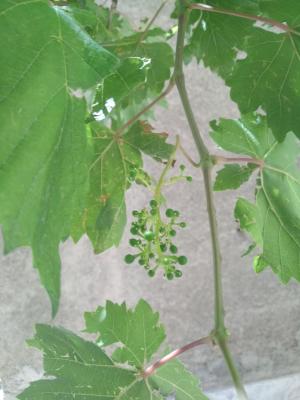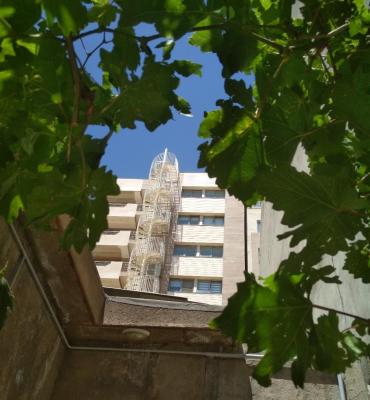 und hier unsere "landwirtschaft", tomaten, peperoni, gruenkohl (hoffentlich!) u vom letztens jahr a weng petersilie u basilikum!
... link (0 Kommentare) ... comment
Inspired by dear mea from postcrossing-site!!
2 days I was trying out this & that until I could agree,
and here it is, teamwork finally with my old friend from Kiel!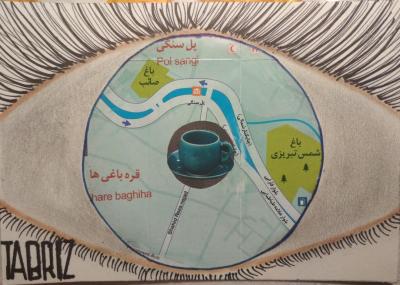 ... link (0 Kommentare) ... comment