Friday, 13. January 2017
postcrossing vereint doch die welt *smile*!!!!!!!!!!!

we had dear IMAJICA with her nice family from malaysia as our guests!! we had such a nice time alltogether... it was fun to have a mini-meeting of course and writing postcards together!!!! and most of all we had sightseeing and chatting about our world and their world.. interesting for us to hear about a country we had never seen... not yet :-)))))

best memories almost via postcrossing!!!!!!!!!!
... link (0 Kommentare) ... comment
Wednesday, 4. January 2017
Shame on meeee.... so late... 2017..... :-)))
HAPPY NEW YEAR
To all of you, my dear family & siblings..
My very best friends.. buddies.. followers..
Take care of yourself & your beoced ones!!!

PEACE FOR THE WORLD!!!!!!

Das gerade beschaeftigt wohl mehr oder weniger alle in diesem jahr.. dass unsere welt auch fuer unsere kinder und kindeskinder noch eine lebenswerte sein mag!!!!!
... link (0 Kommentare) ... comment
Saturday, 24. December 2016
Merry Christmas to youuuuuu...... :-))))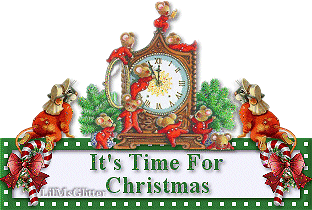 to all my friends, buddies, followers, siblings and last but not least to my dear family I wish a very happy christmas and nice days with all your beloved ones - and PEACE for the world!!!!
we had a great joy und fun of course when our dear son2 arrived, missing only the cutest granddaughter of the world........ dear anita..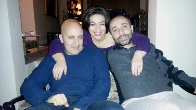 btw there are ppls at the other side of the world they are celebrating xmas in this manner: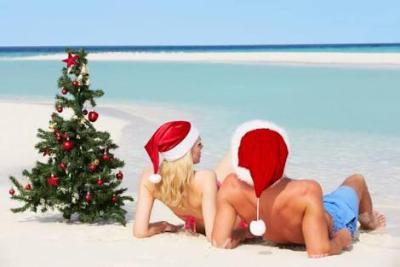 and last but not least we had the snowmen festival as a kind of flashmob... soooooooo nice - pls stay tuned to see some of my pics
in future... sorryyyyy for being late.. I had some probs with my laptops..
... link (0 Kommentare) ... comment