Saturday, 24. September 2016
Herbst - Fall - l'Automne - Paiz.... :-)))
kalendergemaess beginnt bei uns die neue saison mit einem total windigen tag u leicht bewoelkt...... aber das tut der freude keinen abbruch u man sieht trotzdem dies & das....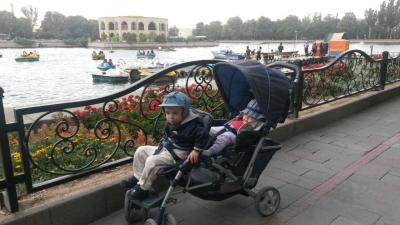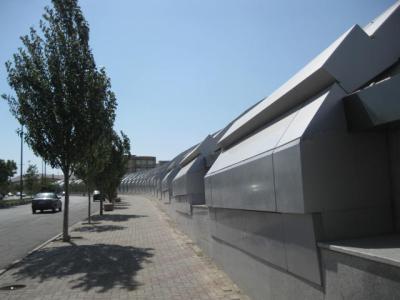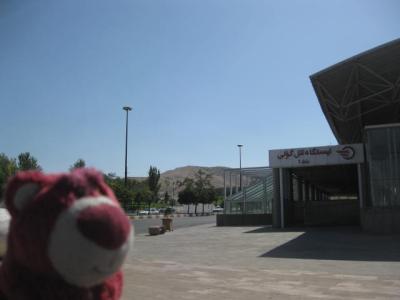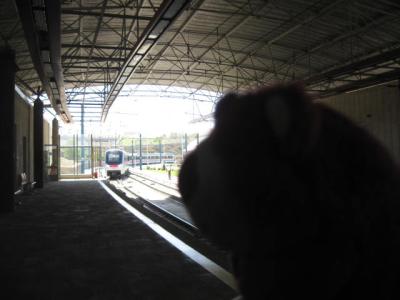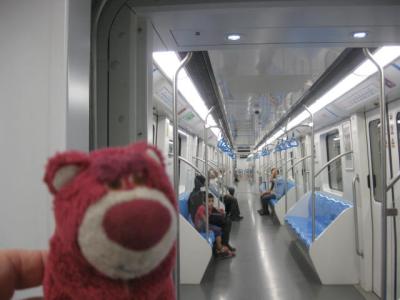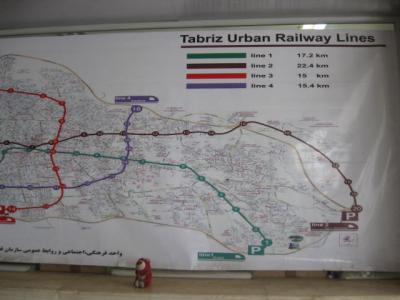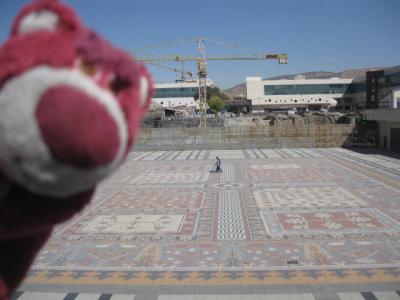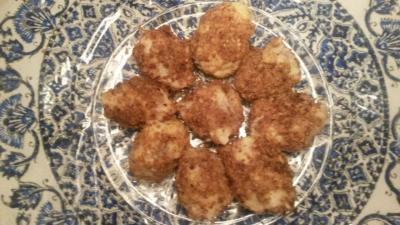 ... link (0 Kommentare) ... comment
Wednesday, 21. September 2016
HOLIDAYS IN THE AIR..... :-)))))
the cute playmos and the lovely strawberry bear will go for a holiday trip during these days.... and so they decided to make a party and have fun.....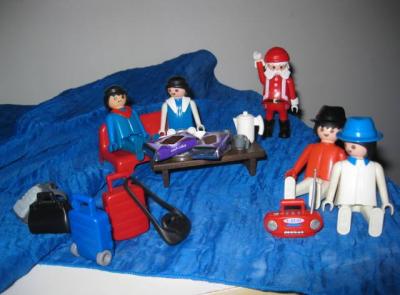 anton is a bit upset, coz he got punished coz he always loose his cravatte.. and so ipue-mom didn't let him take it with him....... and he like so much to dress up well.. this time yashila_81 found the cravatte in the trunk of his car.. oh my god.............
... link (0 Kommentare) ... comment
Thursday, 15. September 2016
Grouhe SARAY was the reason we went again....
...to ARDABIL - I cannot count how often we went to ardabil..
it's one of my most favorite place in NW of IR!!!!!! and have a look at my pics!!! and of course we joined two evenings in the *jonge shadi* at the end of this year holiday season of this group at SARE'IN!!! and last but not least we huged our lovely grandchildren who spent some time with their other grandparents!!!!!!!!!!!!! and a must is a glance at the UNESCO-site Sheikh Safi!!!!!!!!!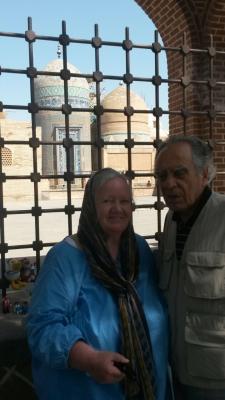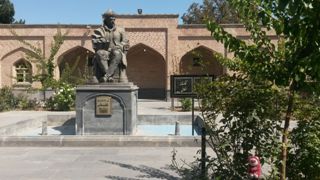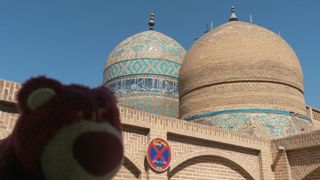 and here are some pics from SARE'IN hot waters!!!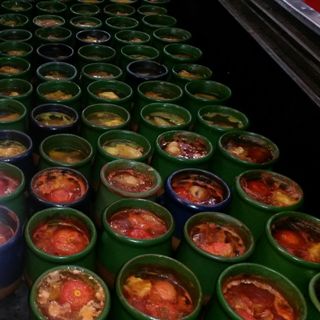 ... link (0 Kommentare) ... comment