Tuesday, 11. February 2020
22 bahman - Nationalfeiertag 🇮🇷
...und der SCHNEE-Krimi in NW-IR..
Fühlen uns fast wie 44 j zurückversetzt,
wo noch mehr Schnee u kältere Temperaturen normal waren!!!!!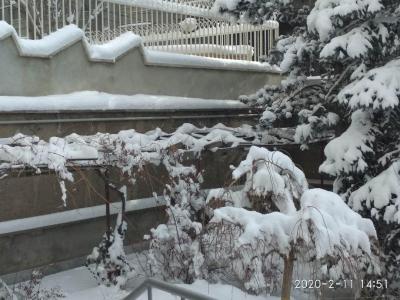 🌨️❄️⛄
Never-ending snoooow...
************************************
Lovely little housewife... 💋 Heheeee....
tabriz as well as ardabil!!!!!!!!!!!! khaste naboshid!!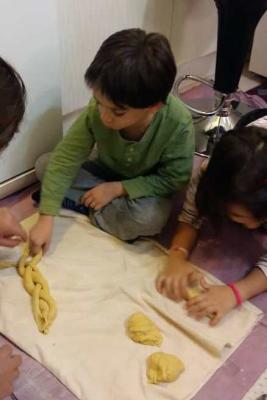 Kleine suesse Hausfrau 💋 immer im Dienst!!!!!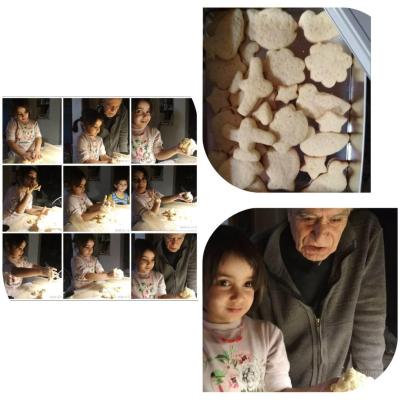 and of course our elder granddaughter for her own in a higher level.... :-)))))) bravoooooo!!!!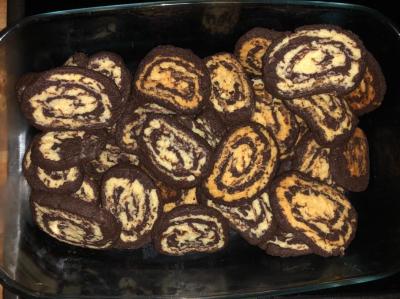 ... link (0 Kommentare) ... comment