Wednesday, 1. July 2020
Corona-Fashion.... :-)))))) :-((((((
yesterday my very first time I used a mask..............
(coz we stay at home all the time or far from the ppl......)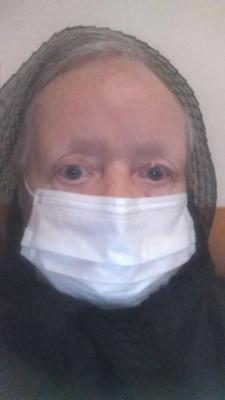 and btw... after so many weeks without rain we had an electrical storm during the night and later a pretty rain!!!!!!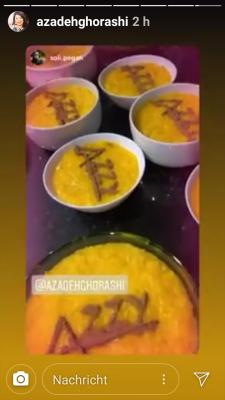 and in Sydney it was Azzy-paz and made an excellent Iranian Dessert and invite all IR expats around to come and share with them!!!!
... link (2 Kommentare) ... comment