Saturday, 11. July 2020
Boring Corona - what else????
everything is boring... another walk in shahgoli, ok, not so bad....
another ride to the garden, ok, not so bad..... another eve in the
yard, o...k.... not so bad.... another try for another new dish, ok,
not so bad... another cake, ok, really not bad, and so on, and so on....
but only the days with YaLiKiVi count for us!!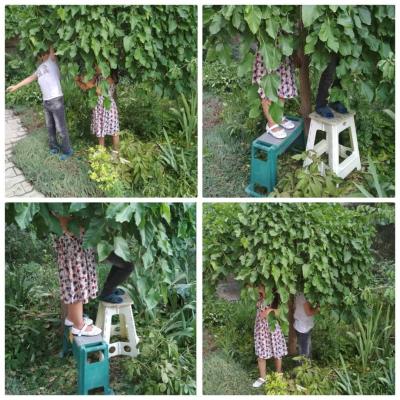 uebrigens las ich was passendes bei insta....
"das erste halbe jahr 2020 ist schon mal fuer die tonne..."
... link (0 Kommentare) ... comment
Wednesday, 1. July 2020
Corona-Fashion.... :-)))))) :-((((((
yesterday my very first time I used a mask..............
(coz we stay at home all the time or far from the ppl......)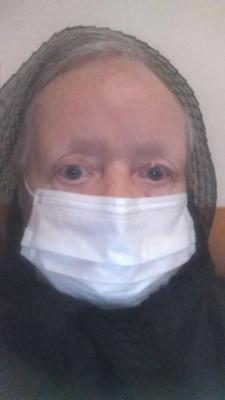 and btw... after so many weeks without rain we had an electrical storm during the night and later a pretty rain!!!!!!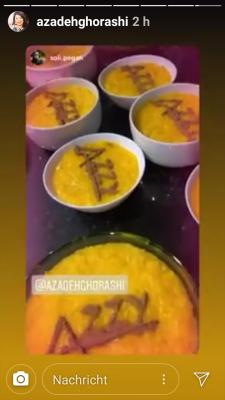 and in Sydney it was Azzy-paz and made an excellent Iranian Dessert and invite all IR expats around to come and share with them!!!!
... link (2 Kommentare) ... comment
Saturday, 27. June 2020
FREItag im Garten, juchuuuu!!! :-))))))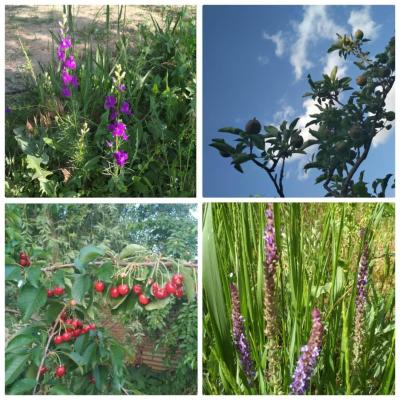 like everytime we get thrilled when son2 propose
to join into our garden!!!!!!!!!!!!!!!!!!!!!!!!!
and the same for little Possy & Crossy!!!!!!!!!!!!!!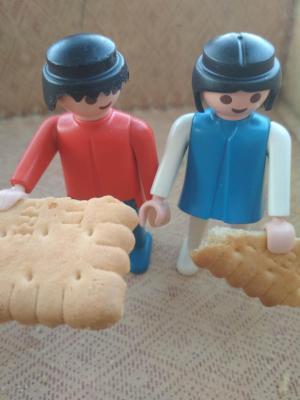 der beliebteste platz fuer die kiddies im garten ist natuerlich
die schaukel. doch diesmal nahmen wir auch die lupen mit u es war
umwerfend interessant fuer die beiden, alles was da krabbelte,
genauer zu betrachten!!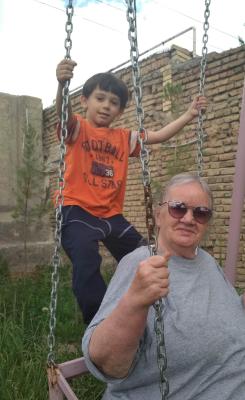 for the kids the most attractive place are the swings!!!!
this time we brought our magnifiers with us and they got so busy
to find all the little beetles and so on........
... link (0 Kommentare) ... comment