Monday, 22. February 2021
Beetroots - Betraves - Rote Bete.... :-))))))
my great favorit!!!!!!!!!!!!!!!!!!!!!!!!!
and for ppl with blood vessel deposits like my hubby very helpful food!!!!!
after two great recipes I tried with and made them again and again
- beetroot stew
- pomegranate-beetroot salad
today I will give a try for
- beetroot pasta!!!
let's keep our fingers crossed pls and stay tuned!!!!!!!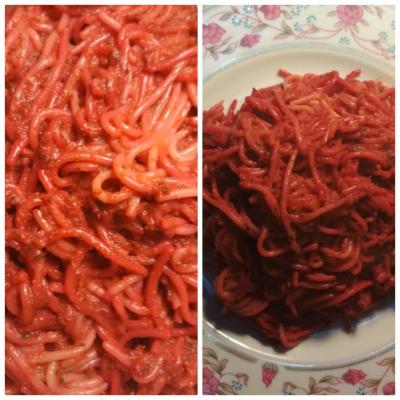 later: Good food, good mood!!!!!!!!!!!!!!!!!!!!!!!
the beetroot pasta was yummyyyyyyy!!!!!!!!!
huge thxxxxx @Kuechenchaotin at insta....
mit grossartigen Rote-Bete-Rezepten von instagram konnte ich
meine vorliebe dafuer bedienen. ausserdem ist es ein sehr gesundes
lebensmittel fuer leute, die mit ablagerungen in den adern z
kaempfen haben, was bei maenne leider der fall ist!!!!!!!!!!!!!
- rote-bete-eintopf
- rote-bete-salat mit granatapfelkernen
- rote-bete-pasta
kann ich euch alles nur empfehlen. wer mag, kann mich gerne zu
den rezepten ansprechen!!!!!!!
UPDATE: 1.3.2021
Today we had again the gorgeous salad!!!!!!?!
Photo - pls stay tuned!!!!
... link (0 Kommentare) ... comment
Sunday, 21. February 2021
Hoehlenwohnungen Langenstein/ Halberstadt
https://de.wikipedia.org/wiki/H%C3%B6hlenwohnungen_Langenstein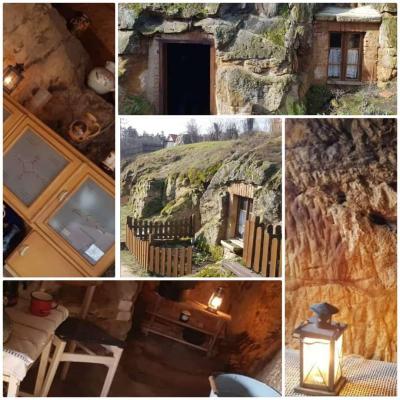 my german friend from marand and her son & family today had a trip to the harz mountains and visited this special place and shared a lot of interesting pics!!! huge thankyou!!!!!!!
die wohnungen wurden aufgrund von wohnungsnot in langenstein im 18. jhdt ausgebaut u waren bis 1910 bewohnt! wurden dann bis 1990 als tierstaelle von den spaeter davor gebauten haeusern benutzt u dann kuemmerte sich eine gruppe darum, die wohnungen wieder herzurichten u ein museum zu erschaffen!!!!!
kandovan in deutschland... GREAT!!!! german kandovan!
UPDATE later in the day:
meine freunde sind UUUUUUUUnglaublich!!!! eine klassenkameradin
von mir aus wolfsburg sah diese collage in meinem status, es war schoenes wetter, u sie beschlossen, die hoehlenwohnungen aufzusuchen!!! und schon bekam ich 50 - 60 fotos von dort u hab
nun das gefuehl, ich sei selber dort gewesen!!!!!!!!!!!!!!! jippieeeeeeeeeeeeehhhh!!!!
... link (0 Kommentare) ... comment
Internationaler Tag der Muttersprache!!!! ;-))))
kennt ihr den spruch der (c)lufthansa:
alle menschen sind auslaender - fast ueberall.
alle sprachen sind muttersprachen - jede fuer irgendjemand!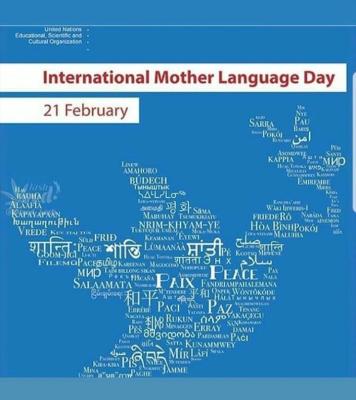 ... link (0 Kommentare) ... comment
Wednesday, 17. February 2021
Our House will be clean, thx to our charman!!!! :-)))
Dastesh dard nakone - did a great job!!

And in the meantime we will be with YaLiKiVi and starting some new Tinker activities!!!! Yeahhhhh...
Here we are: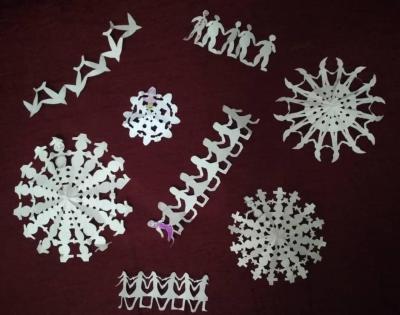 Isn't it great??? Immediately I started to teach at the Kiddies, and they are really professonal....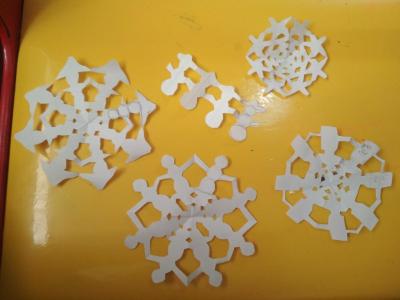 On our way back home we had Shopping and a glance at the big wide world and some fresh Air.. hehe...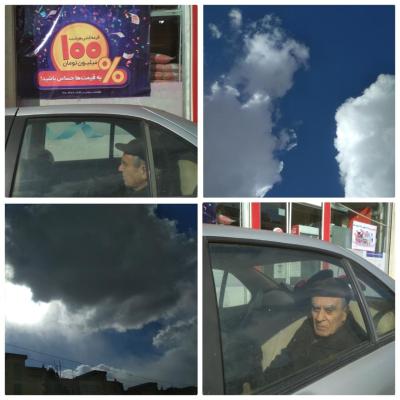 ... link (0 Kommentare) ... comment