Sunday, 2. May 2021
Paperwaving this time again successfull!!!! :-))))
omg... 4 hrs during the night I was busy with this paper-
waving handmade card!!!!!!!!!! I love this kind of handwork,
but it's soooooo difficult for me............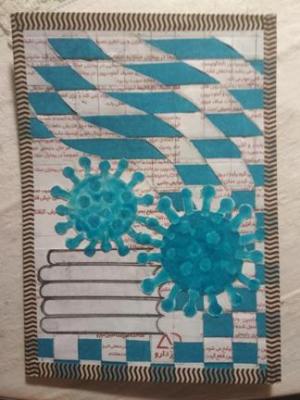 nachdem ich meine urspruengliche #2 in die tonne gekloppt
hatte, hatte ich ein bissel den mut verloren fuer diese technik...
doch diesmal klappte es!!! wenn es auch ewig dauerte, 4 h..
ich benutzte uebrigens diesmal endlich auch einen
medi-beipackzettel!!
... link (0 Kommentare) ... comment
Saturday, 1. May 2021
V.A.C.C.I.N.A.T.I.O.N. movafaghhhhhh!!!!! ;-)))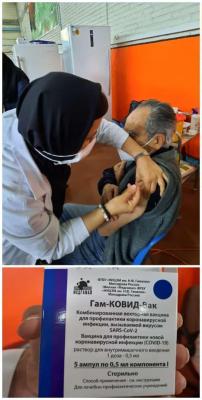 gestern u heute wurden die ersten 'Alten Maenner" aus hubby's
familie geimpft!!! darunter heute auch meiner!!! juchuuuu!!!
bis jetzt geht es ihm hervorragend!!!!!!!!
nebenbei ist heute auch der 1. Mai.. der tag der maigloeckchen
in frankreich, der tag der arbeit, oder wie es hier heisst,
der tag der arbeiter!!!!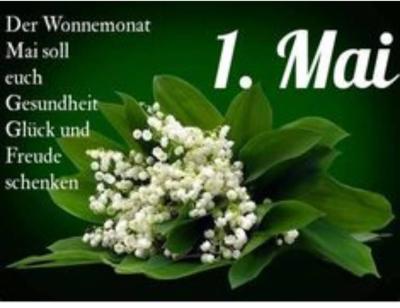 ... link (1 Kommentar) ... comment
Friday, 30. April 2021
A very beautiful FRIDAYYYYY!!!! ;-)))))
since long time ago, son2 & wify hadn't spent WE with us..
the kiddiss since THU at our's, we had soooo great time together!!
tinker-time as usual, yeaaah.. and playing, and reading, and and and..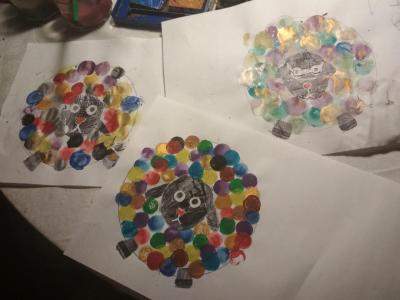 unsere schafe..
dear yashila_81 today was prepared for a great baking & cooking
session.. hehe.. in the afternoon he made a *marmorkuchen*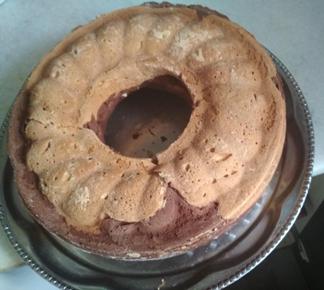 and in the eve the gold old *Kartoffelpuffer* from my childhood!!!!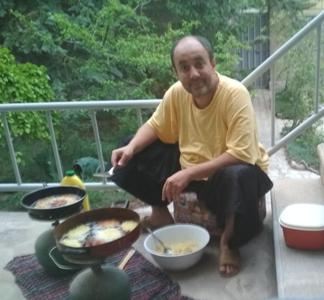 the much oil we had with kartoffelpuffer the less he add
sugar to the cake, only 2 soupspoons.. hehe.... good idea!!!!!
... link (1 Kommentar) ... comment