Wednesday, 28. April 2021
Lilac Season nearly finished......... :-))))) :-(((((
die fliederblueten fallen langsam ab u da haben wir heute
nochmal eine fotosession gemacht! so schoen!!!!!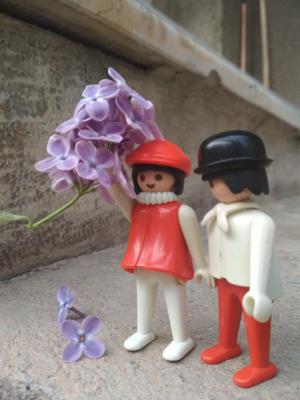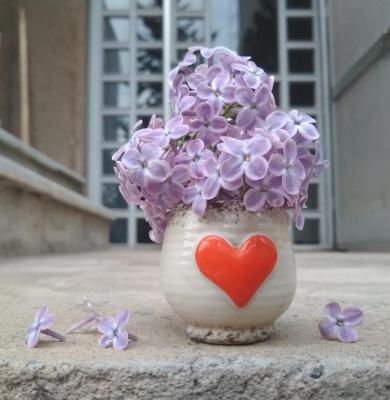 ... link (0 Kommentare) ... comment
Curve Stitching.. Math for Kids.. Beginners.. :-)))
hi, everybody!!!!
math for kids by the university of cambridge.. allowed me
the first steps for curve stitching... hehe... yeaaah!!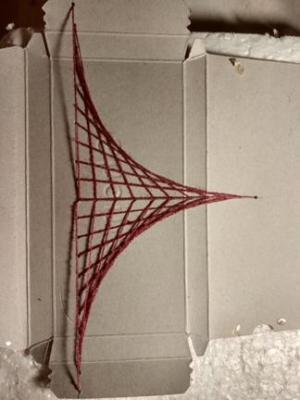 pls stay tuned, I'll continue!! love it!!! promised!!!!!!!!!!!!!
... link (0 Kommentare) ... comment
Tuesday, 27. April 2021
Que de Bricolage..... Again Tinker-time.. :-))))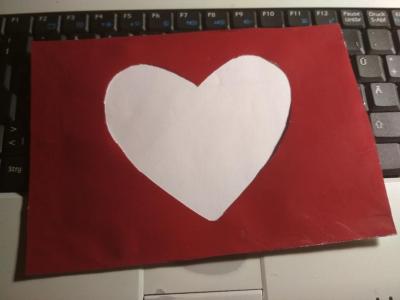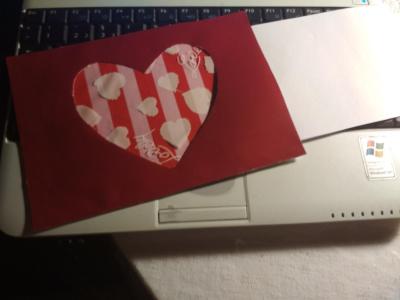 G. E. S. C. H. A. F. F. T. !!!!!!!!!!!!!!!!!!!!!!!!!!!!!!!!!
danke, liebe smiling-star, fuer dein Coachen!!!! *smile*
(wenn die kiddies nicht da sind, bastele ich eben alleine, so!!)
... link (0 Kommentare) ... comment
Monday, 26. April 2021
Spring to the fullest!!!!!!!!!!!!!!!!!!!!! :-))))))
some days Possy & Crossy were waiting to get a pic with the
beautiful lilac in the yard.
and today it was the best colour for the fullest!!!!!!!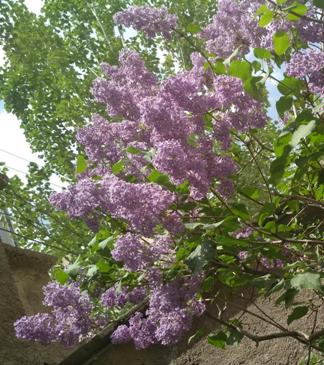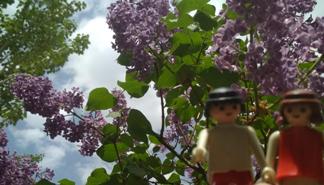 alle traveltoys warteten schon ungeduldig auf ihre fotos
mit dem herrlichen flieder!!! heute war es nun soweit!!!!
dann laesst die farbe langsam wieder nach.....
... link (0 Kommentare) ... comment
LE PETIT PRINCE - my alltime favorit!!! ;-)))))
what a news I just got nowwwww!!!
2 weeks ago it was the jubilee of dear LITTLE PRINCE!!!!
- 75th anniversary of the publication of the first edition of the famous book of Antoine de St. Exupery!!!!!
and the french post office issued a special stamp for this opportunity!!!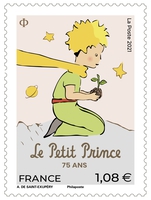 ich knabbere an meinen Naegeln, ob ich wohl das Riesenglueck haben
werde, eine solche Marke zu bekommen?????????
UPDATE:
YOU MADE MY DAY,
DEAREST Melanieonthebike!!!!!!!!
Vor 2 Tagen kam deine erste Karte in Hannover an, juchuuuuuuuuuu!!!!!!!!
... link (1 Kommentar) ... comment