Wednesday, 12. August 2020
Sun Fun, Water Fun, Corona Times at Home!!!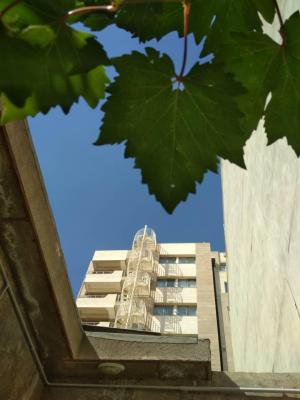 for the kiddies it's possible and really great!!!!!!!!!!!
to have fun in our little bassin in the yard. daddy was cleaning it
and made it full of water. me, I add two large pots full of boiled water and here they go!!!!!!!!!!!!!!!!!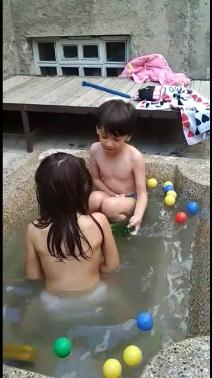 from time to time they jumped out for having a snack...
a kind of plum... (reineclauden) just from the tree!!!!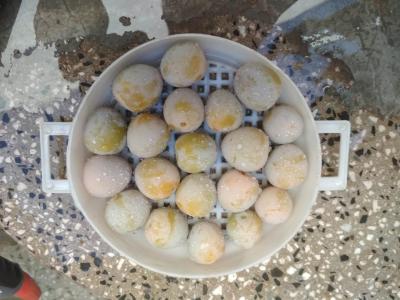 and later we had coffee-time all together, yeaaaah!!!!!
kleine kinder sind doch noch soooo bescheiden und leicht zu erfreuen..
wasser, sonne, buntes plastikzeugs zum spielen, ab u an etwas in den mund.. und schon braucht man nix mehr.
... link (0 Kommentare) ... comment