Friday, 11. September 2020
Tinker Time as well...... ;-))))))))
KiVi never get tired from Tinker time!!
And so it takes me a lot of time to search for new ideas
they would like!!!!
die kiddies werden nie satt zu basteln u ich muss mich
tummeln, ideen zu finden, die ihnen wohl gefallen wuerden.
kia baute in der zeit ein krokodil aus papier u wie immer mit
massen von klebestreifen... ;-)))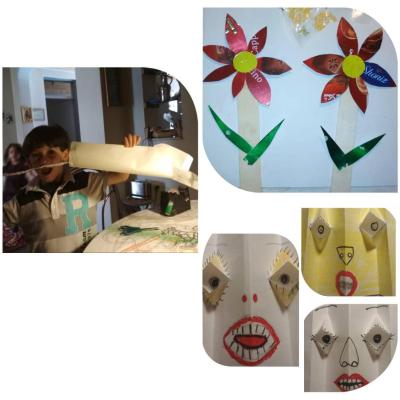 This was our Project of THU!!!!!!!
Btw for me not so easy how to fold..
The Tutorial was soooo fast.......
and the flowers it was viona liked it to do again!!!!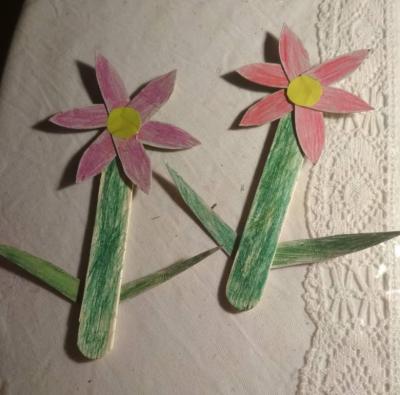 diese blumen gefielen viona so gut, dass sie sie gleich
2x machen wollte.. beim 2. mal nicht mit bunter pappe
sondern selber bunt angemalt!!! wie immer mit hingabe!!
... link (0 Kommentare) ... comment