Thursday, 19. November 2020
Von Kuye Ferdows nach Shahrake Roshdiyeh ;-))))
the day before we went to YaLiKiVi"s I made again some more apfelmus.... never ending story....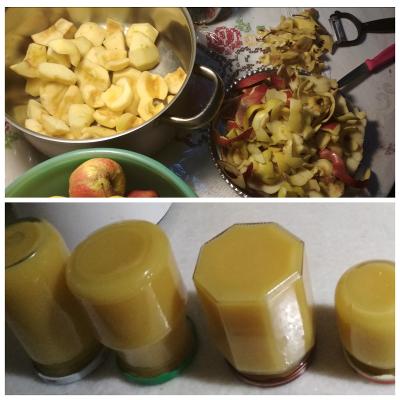 what can we do??????? we have so many apples in the garden, and we have THREE favorite dishes to use it with!!!!!!!!!!! (kartoffelpuffer, pfannkuchen, waffeln)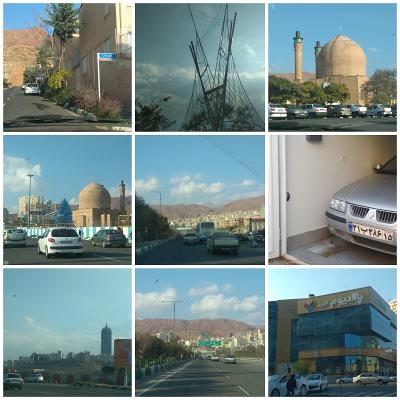 Yashipaz machte uns heute ein hervorragendes Sauerkraut mit Pellkartoffeln u Würstchen!!! Danach hatten wir ein bissel Schreibkram zu erledigen, u dann machten wir uns alle einen gemütlichen Abend - und morgen schauen wir dann mal...
und am nexten tag kochte uns lili_6789 ein gericht aus ardabil: suetde pilaw, reis statt mit wasser mit milch gekocht u safran darin, dazu thunfisch u rosinen!!!!!! es war sowas von LECKER!!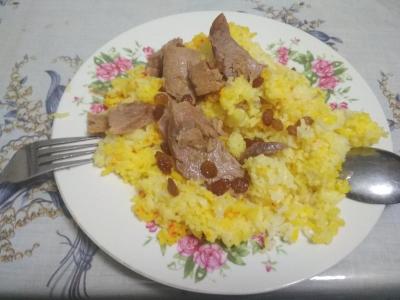 ... comment