Wednesday, 7. October 2020
Remembering the Olden Times......
....when I never went out without my playmos!!!
possy & crossy were always and everywhere with me!!
so we went in norouz holidays 1389 to Mazandaran......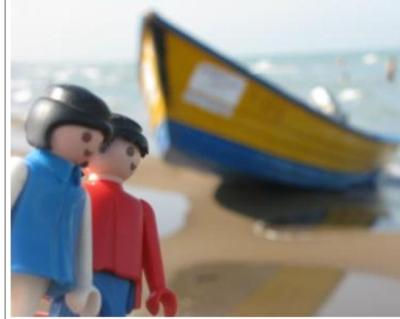 ...and at 'sizdah be dar' 10 years ago we spent a great day in our garden!!!!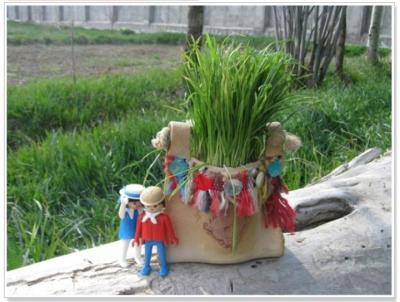 ...and in fall the same year 2010 we had a great potato-harvest
in our garden in Yusefabad!!!!!!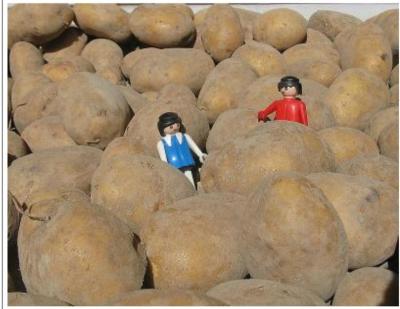 together with other ppl they went also to foreign countries as
Rep. Azerbaijan, Russia, Denmark, Switzerland, the Netherlands,
the United States, Germany and so on......
and inside IR we went to many other cities as tehran, esfahan,
Ardabil and more others......
... link (0 Kommentare) ... comment