Wednesday, 14. October 2020
Back Home from Yusefabad!!! :-))))
What a great stay in our Garden for three nights!!!!; everbody enjoyed it a looooot!!!!! The weather so lovely - Golden October!!!
photo ahorn
a beautiful arrangement by (c)behi_photo
We stood a lot outside and enjoyed the sunshine and the kiddies were busy with their bicycles!!!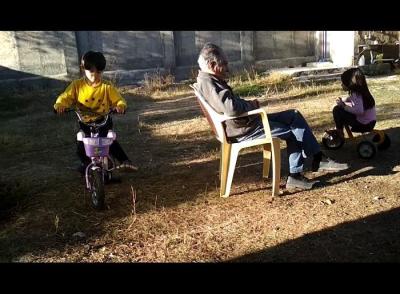 and we were looking for the harvest... best garden time, believe it!!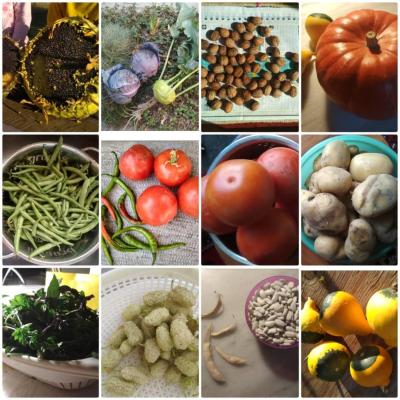 will not forget to mention we had great food, a delicious noodle salad made by ipue, and of course the star chef to be was busy, too, and made yummy wafles for breakfast and the cheese cake factory in action for coffee-time, juchuuuuuuuuuuuuuu!!!!
photo waffeln
photo kaesekuchen
and other activities like having a shower or cutting the hair were done, too!!!!!!!!!!!
less traffic at the autobahn when we got back home..........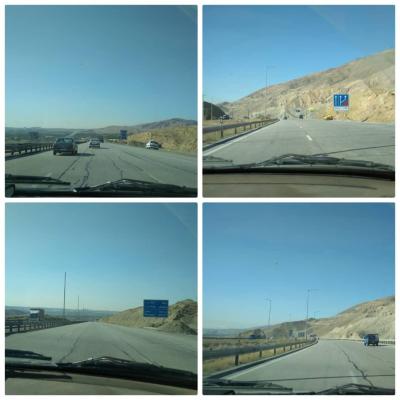 arrived home I made my fall decoration - voila!!!!!!!!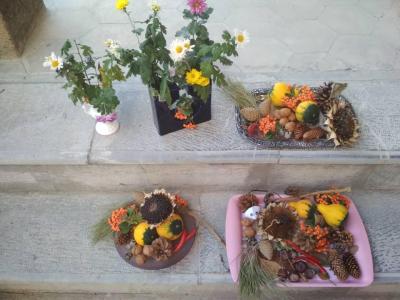 ... link (0 Kommentare) ... comment