Wednesday, 17. February 2021
Our House will be clean, thx to our charman!!!! :-)))
Dastesh dard nakone - did a great job!!

And in the meantime we will be with YaLiKiVi and starting some new Tinker activities!!!! Yeahhhhh...
Here we are: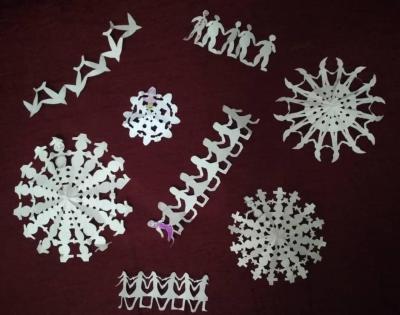 Isn't it great??? Immediately I started to teach at the Kiddies, and they are really professonal....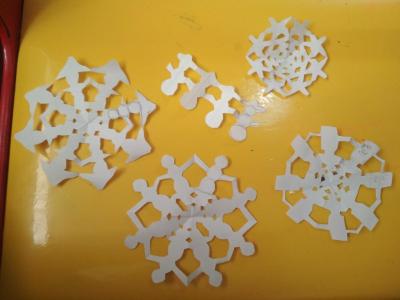 On our way back home we had Shopping and a glance at the big wide world and some fresh Air.. hehe...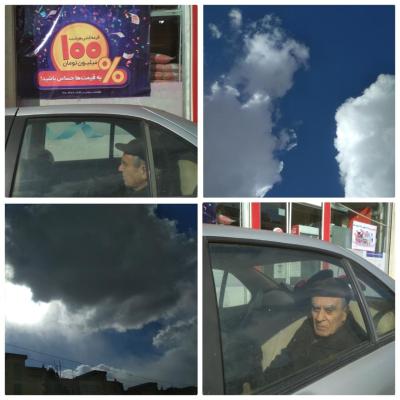 ... link (0 Kommentare) ... comment