Thursday, 1. October 2020
My Zentangle #7 ;-)))))
Pls stay tuned..
because of the surprise I'll show the card later!!!!!
pls be patient!!!!
4 months after the birth of Anna Lotta I had the opportunity to send my card with somebody to DE... Safe & fast!!!!! ;-))))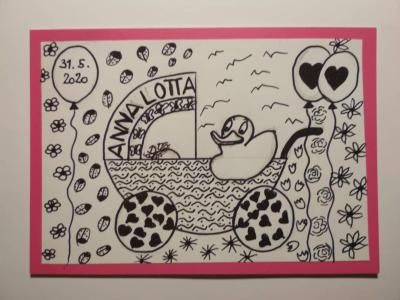 UPDATE:::::::::::::::::::::::::::::: 10. 10. 2020
yeaaaaaaaaaaaaaaaaaaaaaaaaaahhhhhh, my card arrived!!!!!!!!
wie toll ist das denn, die suesse empfaengerin liest schon selber???????????!?!?!? und die wertschaetzung hat mich schier ueberwaeltigt, denn das ist durchaus nicht immer so!!!!!!!!!!
ich freu mich total!!!!!!!!!!!!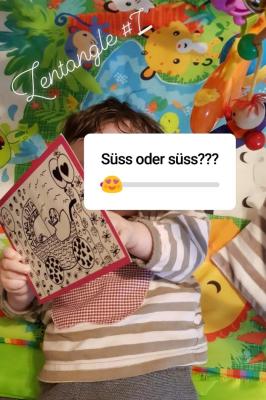 ... comment