Saturday, 3. April 2021
Oster-SA... dued dueluedued, kids sind da!!!!!
das freut einen denn auch............ juchuuuuuuuuuuuu...
u ich bin in den freezer abgetaucht u das festessen fuer morgen aufgetaut, sowie einige schokihaeschen u -kaefer!!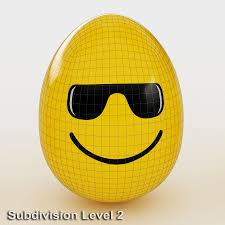 as the kiddies are back home, I made a trip in my fridge to find the yummy easter-lunch and some choco-bunnies!! yeaaaaaahhhhhh!!!!!!!!!!!!
... link (0 Kommentare) ... comment