Monday, 19. April 2021
Schaumerma...... Let's see............ ;-))))))
tatsaechlich, um 12 waren wir schon im garten u genossen das herrliche fruehlingswetter!!!! es war ein wunderschoener tag u wir haben es alle genossen!!!!!
zuerst noch einen abstecher zum see, weil die kids ihre norouzfische freilassen wollten, was man normalerweise am 13. tag des neuen jahres tut, aber better late than never, gelle???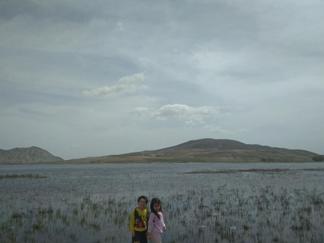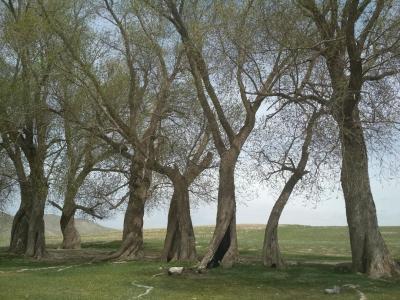 dann zurueck zum garten!!!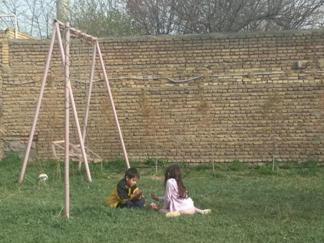 wir haben dann gleich erstmal gebacken. hatten sich die kids gewuenscht. kekse!! den teig machen sie selbstaendig u sehr gut!! die butter war sehr weich, so dass er nicht geknetet zu werden brauchte sondern alles mit dem mixer!!
das mittagessen war lecker, machte sohn2, kidney beans & pommes. nachdem yali ihre schueler fertig hatten, zogen wir alle nach draussen in die sonne zum kaffeetrinken!! und die kiddies spielten ohne ende.....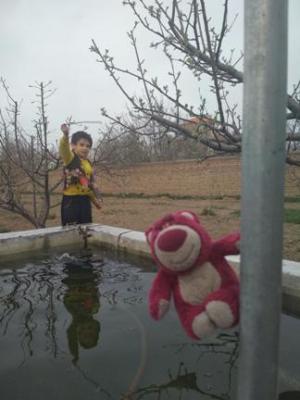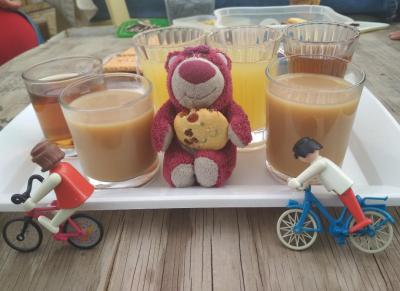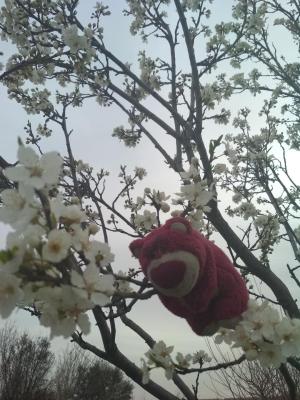 we had a phantastic day in our garden, an extraordinary spring day with a lovely sunshine!! some of the toyvoyagers had been with us!
and btw we made cookies, the kiddies requested!!!!!!!
later coffee-time outside, where we enjoyed 2 hours or more under the sun!!!
... link (0 Kommentare) ... comment