Friday, 30. April 2021
A very beautiful FRIDAYYYYY!!!! ;-)))))
since long time ago, son2 & wify hadn't spent WE with us..
the kiddiss since THU at our's, we had soooo great time together!!
tinker-time as usual, yeaaah.. and playing, and reading, and and and..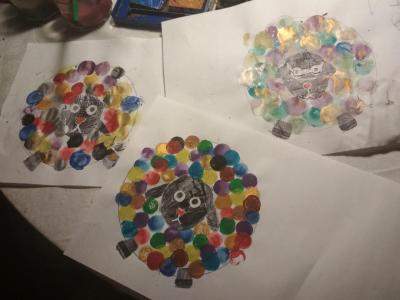 unsere schafe..
dear yashila_81 today was prepared for a great baking & cooking
session.. hehe.. in the afternoon he made a *marmorkuchen*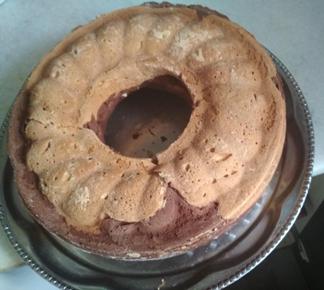 and in the eve the gold old *Kartoffelpuffer* from my childhood!!!!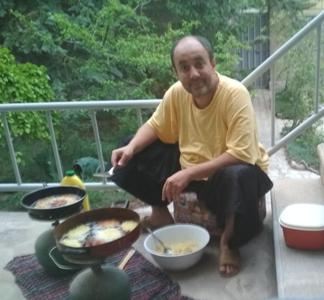 the much oil we had with kartoffelpuffer the less he add
sugar to the cake, only 2 soupspoons.. hehe.... good idea!!!!!
... link (2 Kommentare) ... comment