Thursday, 8. April 2021
HEUL HEUL HEUL HEUUUUUUUUUUL.... :-(((((
ich heule ohne ende, mein smph od der accu haben den geist aufgegeben u nix geht mehr... omg.. was nun?? was tun???
einen 2-st. mio-betrag hab ich leider dafuer nicht...
kotzzzzzzzzzzzzzzzzzzzzzz.......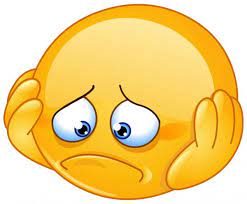 ok, man kann mailen, aber das schlimme ist, dass ich dann mit
fotos auch auf andere angewiesen bin... schluchzzzzzzzz....
es gibt aber auch gute nachrichten - juchhhhuuuuuuuu..
die kiddies sind unterwegs u bleiben bis morgen abend!!! juchuuu
das wetter ist herrlich, u sie fahren fahrrad u roller im hof!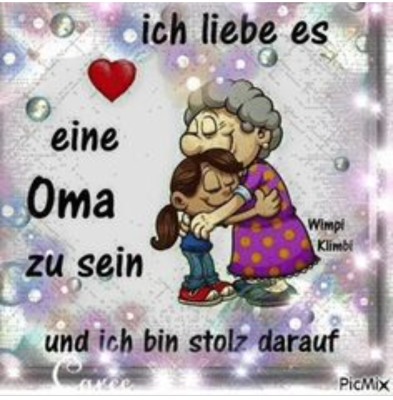 UND es blueht die erste OSTERGLOCKE im hof, juchhhhuuuuu!!!
UPDATE: yashila hat das smph wieder hinbekommen.
GSD!!!!! ich darf es einfach nicht komplett leer werden
lassen. dann kommen die probs...

just today we have the first daffodil in our yard blooming!!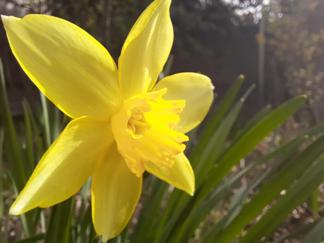 and the kiddies are on their way, juchuuuuuu...
so we'll have a great weekend!!!!!! yeaaahhh....
... link (0 Kommentare) ... comment