Tuesday, 4. May 2021
MON = Garden Time!!!!!! jippieeeh!! ;-)))))
hach, war das wieder schon, den MO im garten zu verbringen!!!!
so richtig schoen lange, dh. spaaaaeeet zurueckgekommen!
wetter war mal so, mal so! machte aber gar nixxxx!
auf jeden fall war ein wunderschoener
fruehlingsbeginn zu bewundern!!!!!!!!!!!!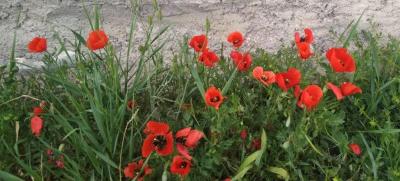 und das beste, in der zwischenzeit putzte der putzer
bei uns zu hause!!!!!!!!!!!!! yeaaaaaaaaaaaaaaah!!!!!!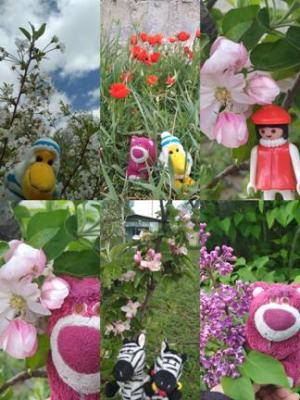 We passed the MON in our garden and had a great day!!
as it's a bit colder there we had just the beginning of spring!
the traveltoygang was with us and we enjoyed the day a lot!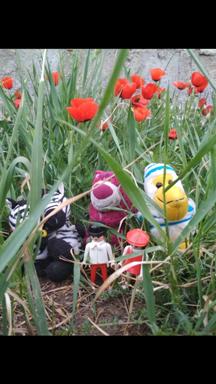 ... link (0 Kommentare) ... comment