Friday, 9. April 2021
Zu frueh gefreut...... harharhar.... :-(((((((
UPDATE von gestern:
yashila_81 hat das smph wieder hinbekommen.
GSD!!!!!
ich darf es einfach nicht komplett leer werden
lassen. dann kommen die probs...
آَ
آHACH..... das war DEFINITIV zu frueh gefreut!!!!!!!!!???!!?!
heute brachte er das smph, es war aufgeladen, aber es ging
nicht an!!!!!!!!!!!
nun geht es morgen zur reparatur.. omid be khoda.....
***************************************
tinker time for the kiddies!! had a nice WE together!!!!
some months ago I gave a try for some paper-beads!
and this WE we were working with the kiddies together!!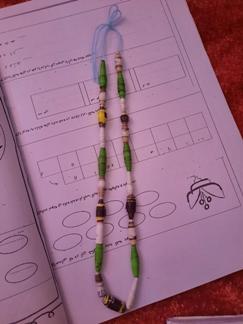 dear lil viona made a necklace for herself and kia, too, but
dedicated to his mom!!!! yeaaaaaaaah!!!!!! well done!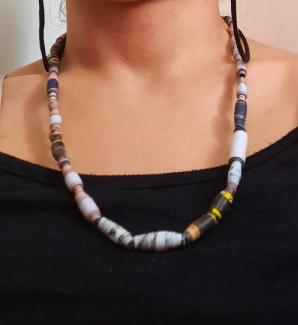 ... comment