Wednesday, 5. May 2021
yeaaaahhhh... another handmade postcard!!!!
again my night turn... hehe............
about 2 weeks ago I tried my first visual illusion card,
and it wasn't working... omg.... and I add some blur of colour,
ppl don't look that much on the mistakes........
but now it was working. not grade 1, but it works!!!!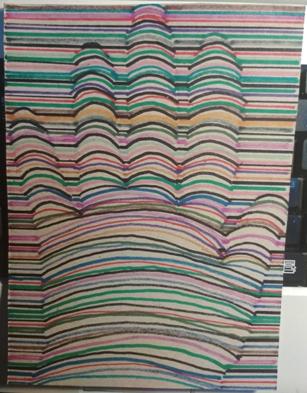 vor einiger zeit machte ich meine erste optische taeuschung!!!!
und es wollte u wollte einfach nicht... schade..
ich kleckste einfach so darueber, um von den falschen
linien abzulenken.. au weia!!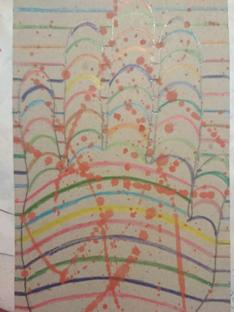 heute hab ich es geschafft. nicht schoen, aber selten zwar,
freie linien parallel zu zeichnen, ist echt nicht mein ding,
aber die opt. taeuschung funzt!!!!!!!!!!!!!!!!!!!!!!!!!!
uebung macht den meister!!! Practice makes perfect!!!
... comment