Friday, 12. March 2021
www.toyvoyagers.com :-))))) :-(((((
have you ever heard of the toyvoyager's site??????
it's one of my favorite sites and after some years of probs it's working again quite well, and I continued to update the diaries of all my traveltoys and tv-guests!!!
you may follow them or even had a glance at them:
- PossyCrossy
- PuenktchenAnton
- ZIZZI_ZEBRA
- ZORRO_Zebra
- NoNameSheep
- PlaymoSanta
- EkaPeli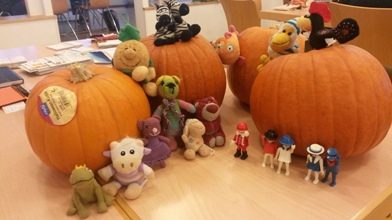 archivbild
some of them you may see here, some even haven't a diary not yet, and also
- Strawberry Bear as my longtime favorite TV-guest from china, better to say I have him adopted!!! his master is papa_always, who was soooo kind to host my PossyCrossy for a year and in several countries!!!!
enjoy the site: www.toyvoyagers.com

wenn ihr interesse habt, meine traveltoys zu sehen, bitte schaut euch diese seite an, auf der startseite koennt ihr sie unter ihren namen finden, die ich oben aufgelistet habe!!!!!!!!!!!!!!!!!!!!!!!!!!!!!!!!!!!!!!!!!!
das ist sooooooooooo eine drollige sache, zb waren meine playmos schon in laendern, wo ich wohl nie mehr hinkommen werde - wie in CHINA.....
ich bin staendig dabei, die einzelnen accounts zu updaten, denn meine letzten eintraege waren 5 jahre her. es gab missverstaendnisse u ich hoerte erst ende feb, dass die seite doch wieder offen sei.. nix wie hin!!!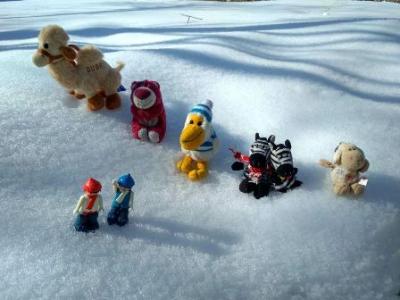 archivbild
... link (0 Kommentare) ... comment