Sunday, 28. March 2021
Akheiiiiiir...... ;-)))))). :-((((((
Kiddies with us.... finallyyyyy.....
Had a great day after such a long Time, Holiday Trip and Quarantäne... nearly one month..... :-(((((
First me & the Kiddies decorated a tree in the yard for Easter
Holidays and then they played a bit under the sun...!!!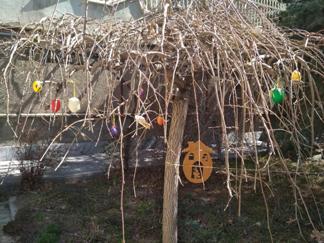 Our lovely daughter-in-law made a yummy coucou sabzi for
Lunch, everybody enjoyed!!! Later me and the kiddies had
Tinkertime... Yeeeeah...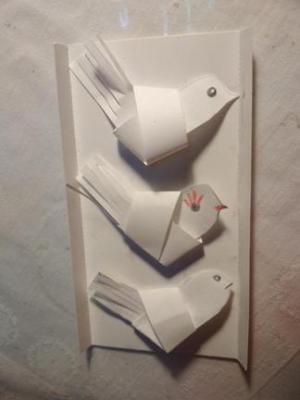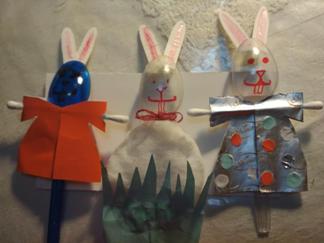 Playing & Coffeetime, and at last a Special Classical music
Session in front of the TV... What a nice day........
Juchuuuuu!!!!!
... link (0 Kommentare) ... comment