Monday, 15. March 2021
On the road, Corona-conform, die dritte! :-)))) ;-((((
tab - teh - esf - and now Y.A.Z.D.!!!!!!!!!!!!!!!!
and it's still pretty difficult to be on the road with the kiddies in Corona-times, believe it....... but finally they all have F.U.N.!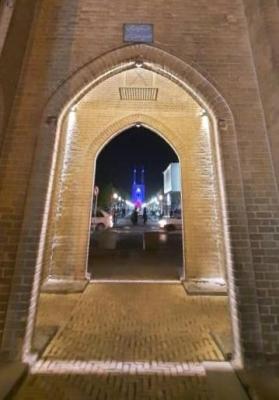 (c)yashila_81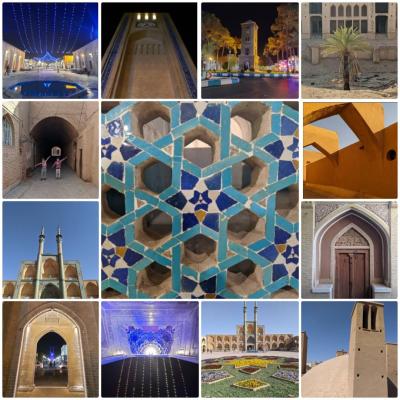 (c)lili_6789 & yashila_81
****************************************
und wir hier, die in tab zurueckgebliebenen, hatten heute einen arzttermin fuer Mr. ipue.. the TVs had been with us, but there was no timie or opportunity for pics that much..
here only a glance at our downtown trip in tab today: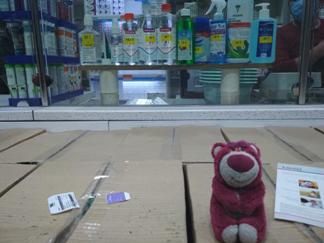 das personal in der apotheke hatte sich so richtig verbarrikadiert, mit 2 reihen karteos, trotz der plexiglasscheibe, damit die kunden abstand hielten...
und zum ersten mal sahen wir hier, dass bei den preisangaben der desinfektionsmittel die neuen preise angegeben waren, wo 4 nullen gestrichen waren..
ob es schon offiziell ist, weiss ich leider nicht...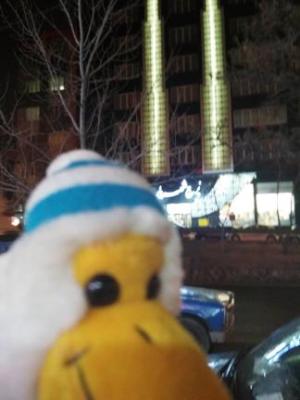 ... link (0 Kommentare) ... comment