Tuesday, 16. March 2021
Tshaharshanbehsuri 1399.... :-))))) :-(((((
hi, everybody, what a noise around me..................
tshaharshanbehsuri fire-crackers from allover where....
it will be tomorrow the last WED of the year, and that's why!!!!! also ppl make a little fire in their yard and are jumping over.. it was fun, when we were younger... but now only NOISE for us...... sorryyyyyyyyyyyyy...
we have nothing a home to party.... no need.....
but we decided to have a HAFTSIN on norouz day!!!
and when we went lately for shopping I bought a pretty apple and a little garlic, and of course the 'sabzeh' all for haftsin, and hopefully the remaining stuff I will find at home...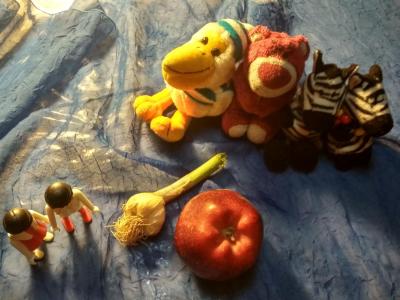 ******************************************
and what about the kiddies?????????????
yeaaaaahhhhhhhhhh, they entered MEYBOD with the unlimited
pottery production...... hehe.............
(c)lili_6789 & yashila_81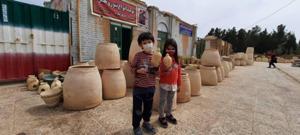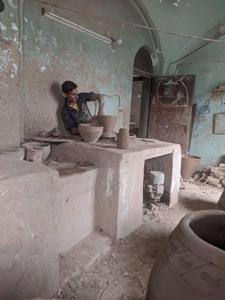 and later they had their tshaharshanbehsuri at ARBAKAN!!!!
... link (0 Kommentare) ... comment